Raymond
Educational Foundation
We Provide Scholarships  and Grants in Coconino County, AZ
Foundation funds are provided to NAU and CCC who award scholarships to students. 
Coconino County organizations must submit a letter to the Foundation by no later than March 31.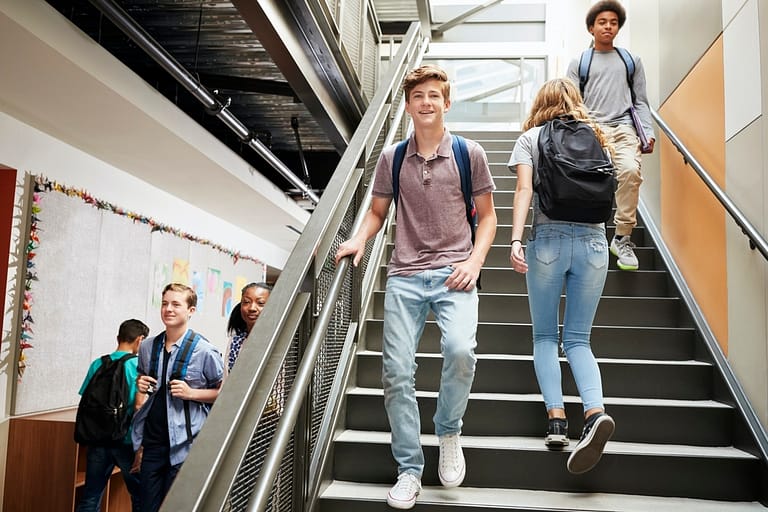 Your donations are used to provide scholarships to deserving students. Thanks for you support!
Founder, Dr. R. O. Raymond
The Raymond Educational Foundation exists to carry on the dream of Dr. R. O. Raymond — to assist as many people as possible in obtaining a quality education. Dr. Raymond's legacy lives with all graduates who have been helped by Raymond Scholarships.
The all-volunteer board of directors and the general membership of the Foundation take pride in continuing Dr. Raymond's passion for education.
$130,000-$150,000 given per year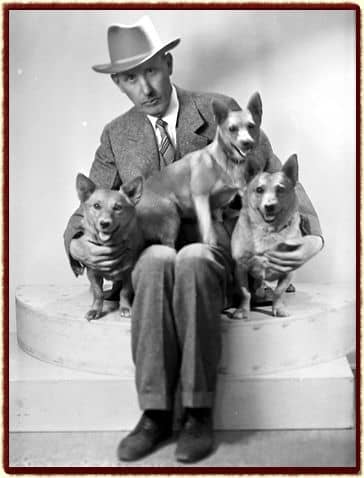 Raymond Educational Foundation
"Thank you Raymond Foundation for my scholarship… this money will make it a lot easier for me to make ends meet. Thank you again."
Ryan Pepper
"A big thank you to the Raymond Foundation for their generous support that allowed me to get closer to my dream of becoming a dental hygienist."   
Kathryn Perez
"It is because of foundations like the Raymond Foundation that people are able to pursue their dreams and make them a reality. With the help of the Raymond Foundation I have been able to afford to continue my education and further my goal in becoming a nurse. Thank you!" Sheri Hiatt